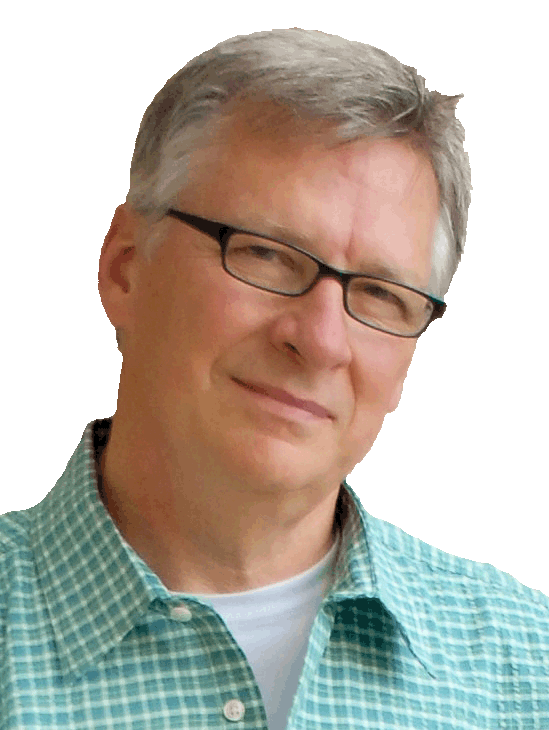 KIDNAPPED

In Budapest
"We read daily of people victimized by crime, fraud and violence but reject any thought that it could happen to us. However, a fulfilling overseas mission experience turned into a nightmare for Andy Dietz who found himself in a life-threatening situation. "Kidnapped" is an emotional and gripping account of that experience, but beyond the panic and intrigue that ensued, it is a challenge to put life values into perspective. Desperation reaches a new dimension when one's life is on the line, but with eternity in view one should be so desperate to know God."
-Jerry Rankin, President Emeritus, International Mission Board, SBC
"This story is not only full of danger and excitement; it also reminds us of a God that is in control. I'm glad many will have the chance to read it."
-Michael Kelley, Executive Editor of HomeLife Magazine,
Director of Discipleship at LifeWay Christian Resources
"Wow, what a story! Andy had me captivated as he shared his story of being kidnapped in Hungary, facing death against impossible odds, and discovering a powerful desire to live. You will be blessed!"
-Neal Jeffrey, Prestonwood Baptist Church, Plano, Texas,
Former All-American Quarterback, Baylor University, and San Diego Charger
(Pictured) Israel, Amsterdam, Moscow, Switzerland, Philippines, Budapest, Tibet, China
© 2014 Andy Dietz. Proudly created with Wix.com